All admins - creepy pizdabol. Projects are presented as powerful international companies, trading holdings, oil traders or hedge funds. But the most pathos top project has a scam. What do admins do after scam? Continue to do what you love.
You can't just say: "I'm a greedy fuckerenough for me 5000$. Goodbye to everyone, everyone turned on a bolt. "
Hit parade TOP5 of the most common causes of scam according to admins.
5. The course of crypto has changed.
Many projects start with legends about cryptocurrencies - This is not only a fashionable direction, but also very convenient in case of scam. If you "work with crypto", you don't need to come up with too elaborate excuses for angry investors. It is enough to refer to the unpredictable and such a volatile cryptocurrency market. Most admins are engaged in this - they tell touching stories about how company traders lost all their money due to a sharp decrease in the price of cryptocurrency. Or all the money was invested in a crypto startup that did not live up to expectations. This list can be continued for a long time, since there can be a lot of options.
Experienced HYIP investors understand that all the stories about the cryptocurrency jumps are arrogant twatbut they understand the essence of hype and are always ready for scam. Those who are not on the point consider cryptocurrencies to be something super complicated and incomprehensible, so for them the excuses of the admin sound quite believable: "My neighbor also sold an apartment and bought 20k bitcoin, which doesn't happen to anyone ..."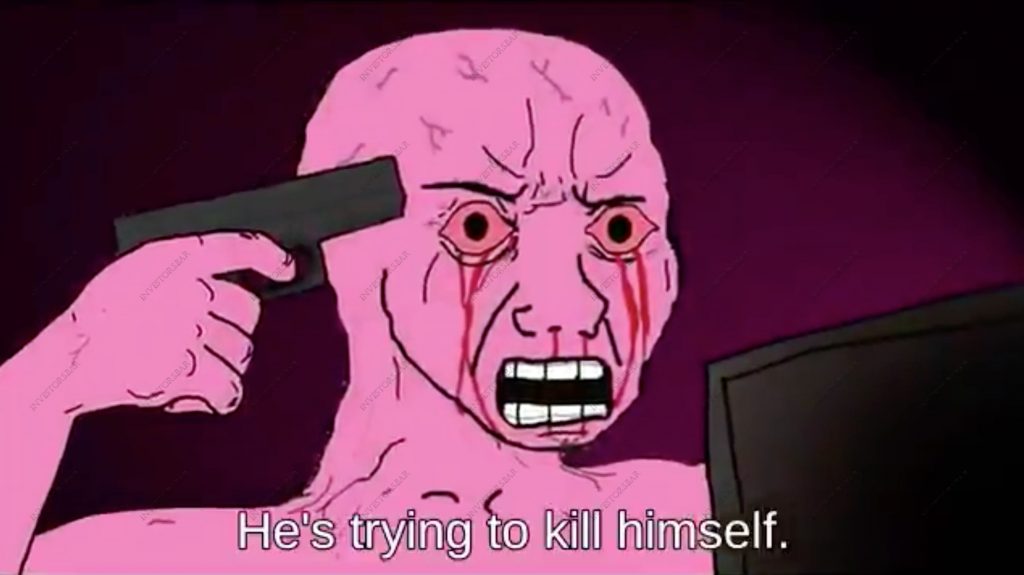 4. DDoS and hacker attack.
The most infantile and pathetic excuse. Like, not just forgive me, but also pity me. Real hackers don't need a "penny" of admins, and if you have been stolen by your own stupidity, it's not the hackers who are to blame, but yours cuddling.
Even school admins know that you can't keep the cashier on the project's wallets. That many payment systems like to freeze accounts with large balances (Qiwi, Advcash, PayPal, Coinpayments, Interkassa and others). DDoS attacks are also not a problem for a long time if you do not host the site on mother free hosting.
In short, fucking hackers are TOP4 in our rating and TOP1 in terms of the insignificance of the admin.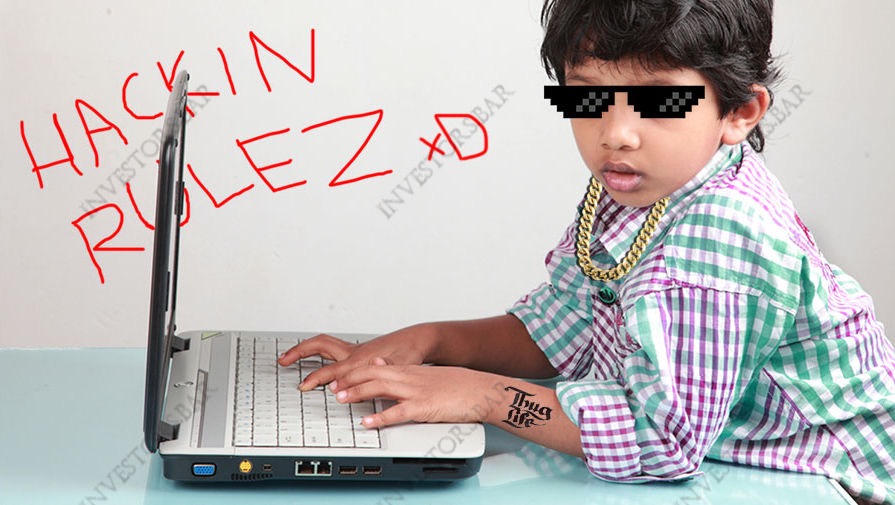 3. Blame bloggers and monitors.
Imagine you are fishing. Evening, and a bunch of mosquitoes buzz near the water. You take off your jacket, sweater and pants - you will immediately begin to eat. If you are not an idiot, you will get dressed and will not yell at mosquitoes: "Why are you drinking my blood! This is dishonest and bad! " Fucking in your mouth, it's mosquitoes. They drink your blood in order to live, and they give a fuck about your expectations. Do you understand the comparison?
If the administrator is an idiot and his golden rain is always in the "take away" mode, then the stupid monitors / nedoblogers / scammers will take out the cash desk. Fuck up stupid Do not bring admins and nikers into the project - this is their vocation, work and lifestyle.
It is especially funny when admins post lists after scam: like this one brought so much, but this one brought nothing. Only responsible for the project himself admin, and his expectations are just his problems.
Bloggers are to blame - a poor explanation of the scam, how self-recognition admin dullness.
2. Magic tales.
Sometimes admins are very creative and creative personalities. In this case, and post-scum pussy can be fantastic, even exquisite. The roughest version of admin tales - got to the hospital / crashed in a car / seriously ill.
In my memory there were more interesting "masterpieces". Project adminCompass", For example, rented a yacht with friends, went to the open ocean and got lost from radar. Communication with the yacht was lost, the guys fought for their lives, lifeguards for many days unsuccessfully tried to find the vessel - to no avail. Payments in the project, of course, were also stopped as a sign of mourning for the missing admin ...What do they smoke?)) Give it to me.
Technically savvy admins love to issue fake "tokens" with the possibility of paying them in the future. Such a lie reduces the degree of hatred of investors and allows the administrator to gain time and cover his tracks.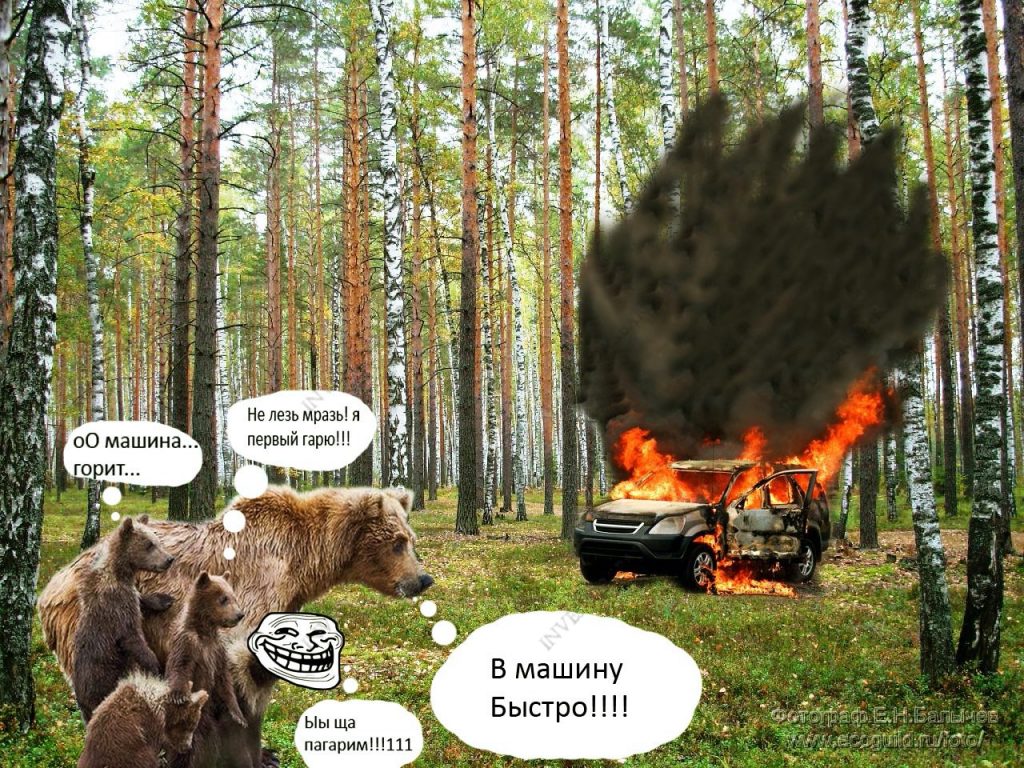 1. English version.
The most common option, just TOP1. Why explain something if you can delete your account and website and send everyone the fuck? Admin to himself king and god, not humble oneself same before plankton. Still bring.
That's true, but it's precisely such fucking scammers that undermine the entire industry as a whole. Fewer people believe in HYIPs - each of us earns less.
The article is written for fun, read "at times." In fact, you should absolutely don't care to the cause of skam. The main thing is its fact as a result. The admin still will not return the money, you need to draw conclusions and move on.