Telegram It is in great demand among users for its high level of protection, which no other messenger can provide. But it turns out that Pavel Durov was not completely honest with his users and concealed that some, very important information could become known to a third party.
What is the problem?
Until recently, it was believed that it was impossible to deanonymize the client of this secure messenger. It turns out that in reality there is still a loophole through which the authorities can find out not only who you are, but where you live, where you go, what you buy, and other personal statements. This became known due to the protests in Hong Kong, where the authorities received information from the groups where the participants of these same demonstrations communicated through the cart.
In fact, it does not take much effort to calculate the mobile number to which the account is registered in Telegram. Even if you bought a SIM card somewhere in the transition, then your device is easy to calculate by IMEI - special code that each device has. As soon as you activate the SIM card, your operator will immediately receive your IMEI, and then will be able to trace what other cards were inserted into this phone.
You can calculate not only which device the card is in, but also which devices are next to it. Thus, if you bought a card and inserted it into some kind of left-hand phone, while your personal device was in your pocket, then consider that you have already been found. Well, if you are a true conspiracy genius, then there is a good old billing against you. He will tell you in which terminals, ATMs or EPS you replenish the account and which SMS you get.
After the storm of indignation on the part of the Telegram clients began, Durov took measures, and now each of us can protect ourselves. How to do this, I will tell further.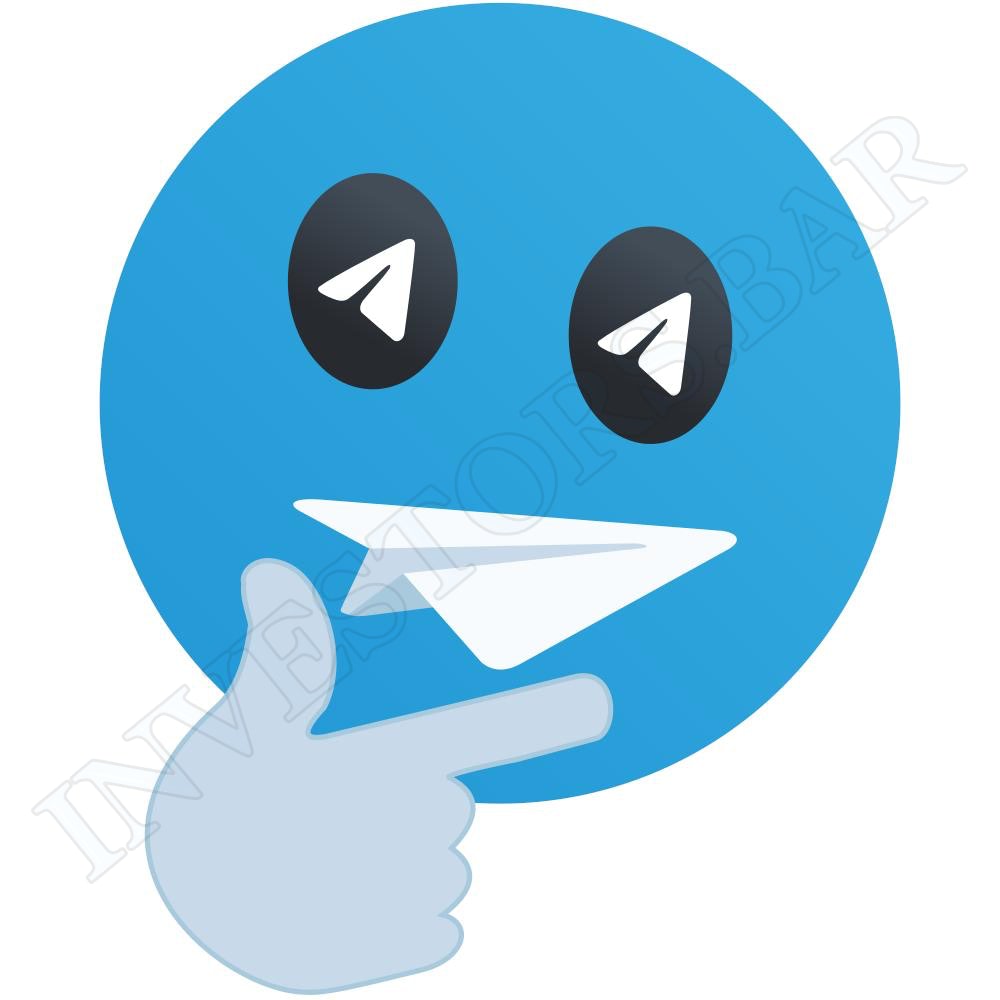 How to protect yourself to a Telegram user?
Earlier in Telegram the "Nobody" function was added, which allowed you to hide your phone number from everyone. In fact, it was fake protection, which allowed you to see your account to everyone who has your number in the phone book. Over time, the function was tightened and the user account became available only to those listed in the contact list of its owner. Thus, all those who registered their accounts after 2019 are absent in the bases of law enforcement agencies and on trading floors in Darknet. Yes, yes, a lot of everything interesting and not quite legal is sold there, including a database for every taste and color.
Everyone can protect themselves from information leakage, for this you need to take such measures:
Deny the application access to your contacts, you can do this in the phone settings.
Remove the imported contacts from the messenger, turn off synchronization.
In the settings of the messenger, in the "Privacy" section, disable the visibility of your number.
Search by number only allow those users whose contacts are in your phone book.Additionally, you can set the prohibition on sending your messages in the settings. This does not affect the disclosure of your person, but why should your correspondence, with the name of your account, become public? Of course, you can add a lot of things to the above points, but if you are not a schizophrenic with a persecution mania, then the measures described will be quite enough.