The importance of network security is growing every year, because the Internet is becoming not only an environment of entertainment and communication, but also a whole ecosystem in which you can work, buy and sell, use services and services. Every day we leave a large amount of information about ourselves in the depths of the World Wide Web and cannot be sure that this data will not be used to the detriment. In this article, I will share with you my experienced opinion on how to protect yourself on the Internet and what measures should be applied for this.
What is VPN?
By visiting various sites on the Internet, you even unwittingly provide any data about yourself. It can be harmless information, such as a mail address or browser data, or more serious - IP-address, location, billing information, passwords from important accounts for you. Even if you are not obsessed with personal safety, it will still not be superfluous to take care of what traces you leave on the network. Fortunately, today there are methods to solve the problem of confidentiality of information on the global web. One of the most popular and affordable is VPN-Services.
VPN - This is a virtual private network that provides customers with the opportunity to visit resources on the Internet through interconnected nodes. Thanks to this, the user can hide his real IP-address and location, connecting a specific user and his activities on the Internet becomes very difficult, and with the proper level of conspiracy, it is also impossible.
Explain the essence VPN-services is possible with a simple example. Imagine a tunnel with many entrances and exits. If a car drives into such a tunnel, it is almost impossible to figure out where it will leave and what it does inside the tunnel. An Internet user who is connected to VPN moves like such a car in the tunnel - no one knows where and where he is moving from, what he does on the sites and who he really is.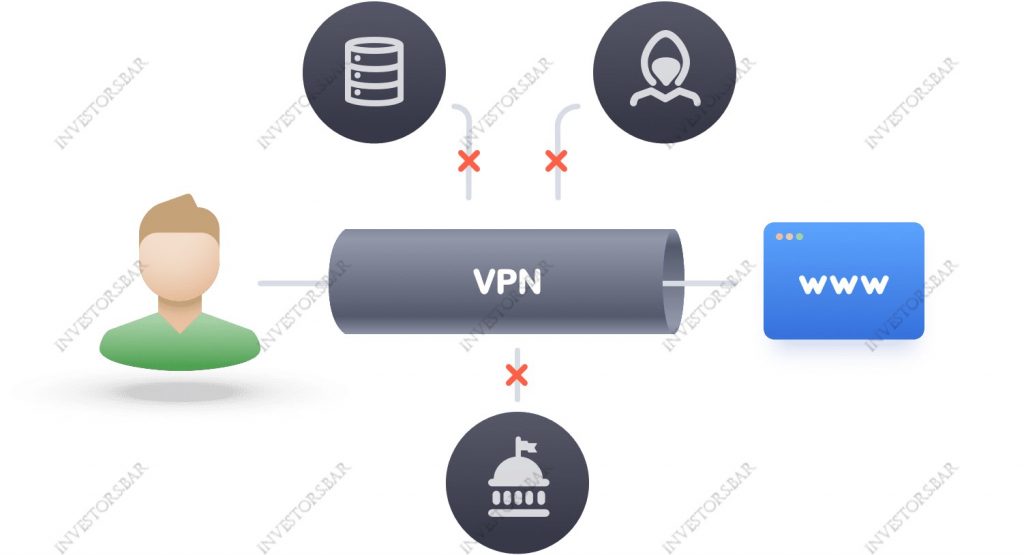 How useful are VPN services?
In addition to providing a safe site visit, in which your data will remain unknown to anyone, VPN performs another function. Using these services, you can go around censorship - for example, if any sites are prohibited in your country, then you can easily bypass all bans. In the same way, you can visit resources that have denied access to users from your region. You can go to such a site under the IP address of any other country. In this case, no one will know your real location.
So, to summarize, in which cases a VPN service can help an Internet user:
When visiting dubious sites that you don't want to trust any data About Me.
If the user needs скрыть the fact of visiting any resources.
For bypass blocking sites in certain regions.
To get access to a resource that is accessible only to local users - for example, residents of the United States or residents of Kazakhstan.
What to look for when looking for the perfect VPN service?
The modern market for VPN services is represented by a large number of companies that offer their services. These can be both free anonymizers and those purchased by subscription - in any case, the arsenal of service features will be different. For your perennial experience I have encountered many VPNs, I know how they work and what are the disadvantages. For my readers, I have compiled a detailed list that will tell you what should be in a reliable VPN.
Keyless Policy
Logs They call original accounting logs in which information about the user is recorded when visiting any site. These records are kept in order to optimize the operation of the resource by calculating errors, to collect statistics, etc. Nevertheless, the logs can also be used to deanonymize the user, for example, if the visit log is requested by law enforcement agencies.
Many VPN services use the slogan "we are conducting taxless policy "for advertising purposes only, but in fact record and store data about their customers. In this case, you should not trust a word, it is better to check the VPN.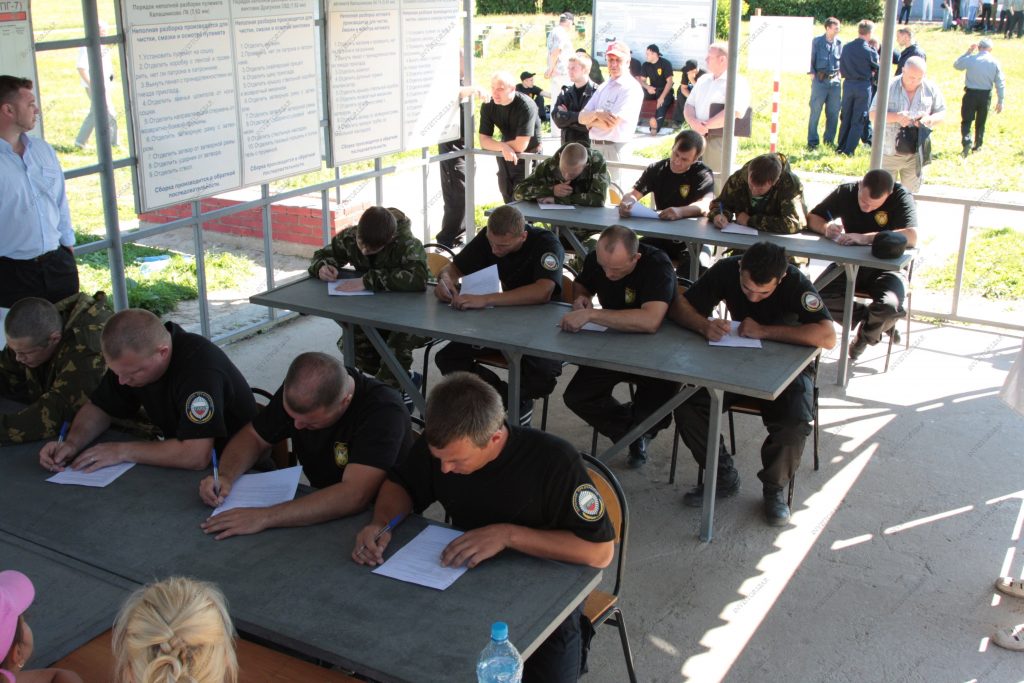 High speed connection
The essence of any VPN is that your path to the site will not lie directly, but through many laying in the form of servers. Most of the free VPNs are provided by several servers that are actively loaded with freebie lovers from all over the world. Due to this, the connection speed is incredibly low - you can hardly upload pages about watching streaming video is not worth talking about. Some paid and well-known VPNs also sin because of the low connection speed, so it's not the fact that if you bought a subscription, you will be provided with the best conditions.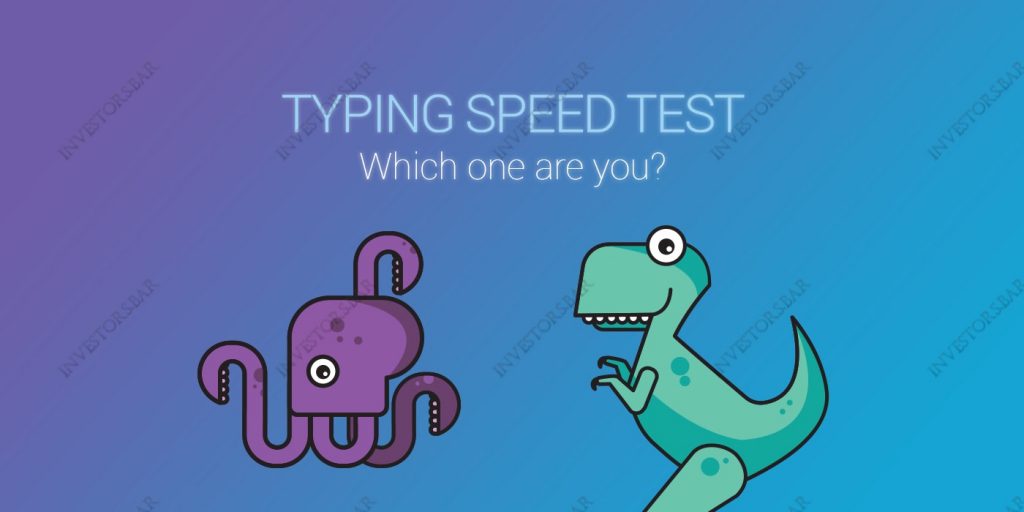 Traffic obfuscation
This feature can only be found in the top VPNs, and its presence speaks of the undeniable coolness of the service. The essence of obfuscation is to obfuscate the traffic, as a result of which the supervisory authorities cannot recognize that the user has used a VPN. If in most states accessing the Internet through a VPN is not considered shameful, then in a number of totalitarian countries this is prohibited by law. Traffic obfuscation is useful not only in China, Iran and the United Arab Emirates - recently it has become relevant for residents of the Russian Federation.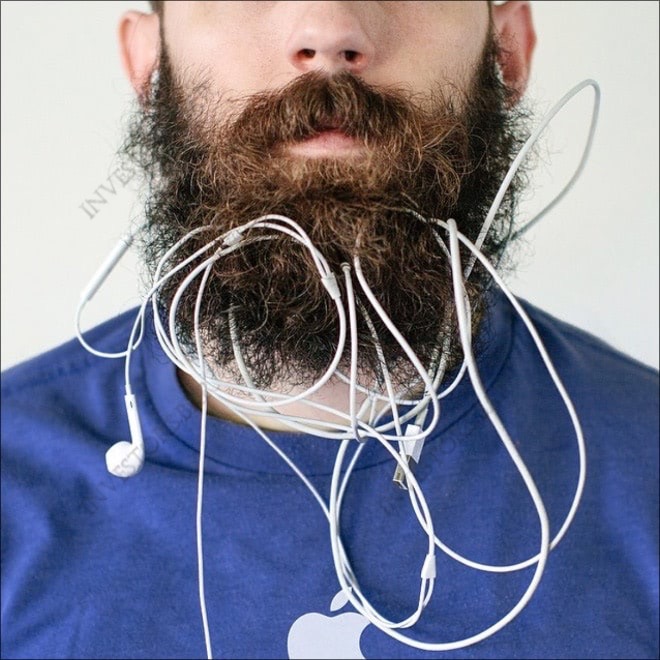 Kill Switch
By connecting to a VPN, you can safely route over the network, but what happens if the connection to the server is lost? In high-quality VPNs, the Kill Switch function is activated in this case - Internet access for your device will be blocked and resume only after reconnecting to the server.
24-hour support service
When working with a VPN, various problems can arise that require a quick solution. If the technical support service works 24/7, speaks Russian and fast answers, then this is a big plus for the VPN service, which will greatly simplify your work with it.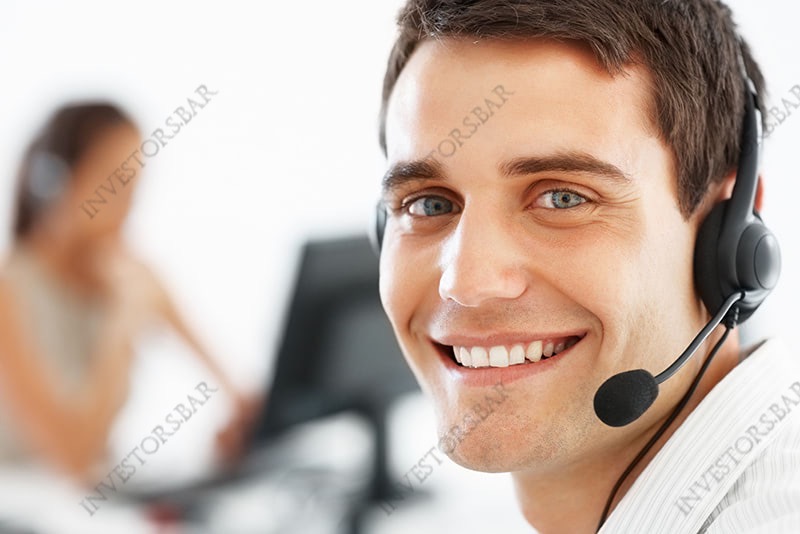 Offshore Registration
It is better not to mess with illegal VPNs, but officially registered ones should be treated with caution. It is not a secret for anyone that, having registered in a specific country, any company is subject to current legislation, as well as to regulators or supervisory authorities. It is much better if your VPN is registered in a zone with special conditions for reporting and interacting with government agencies. Such are offshore zones, for example, Panama or the Virgin Islands.
Lack of registration for the user
In the case of this advantage, two factors play a role - without registering, you can save personal time on connecting a VPN and you do not need to provide any data about yourself.
Why is it important to follow these guidelines? Trying to protect the confidentiality of personal information through an unreliable VPN, you not only run the risk of running into a useless service, but also one that is simply dangerous. Therefore, be sure to check the services for reliability, trust only independent, competent opinions and you will not have problems with Internet security.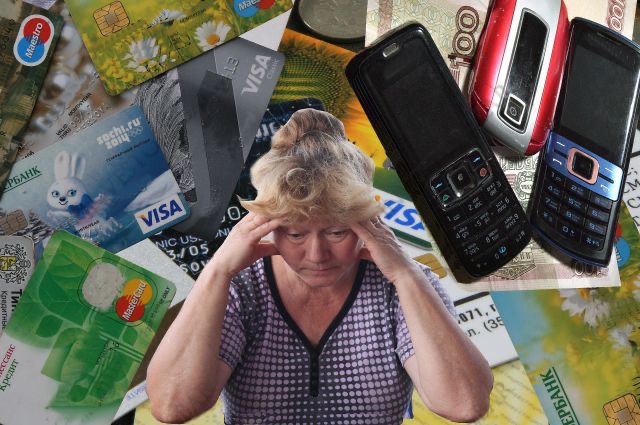 What services did I use and why I recommend them
My VPN history is about 10 years and at different times had to use the services of various services. Based on personal experience, I have tested dozens of VPNs - both paid and free - and I can confidently present my TOP of the best services that will be safe, profitable and easy to work with. Next, I will honestly tell you what advantages and disadvantages they have.
NordVPN
Perhaps the best VPN to date with a large list of advantages and a minimum of disadvantages. For all the parameters I have described, it fully corresponds to the status of an ideal service: it is registered in Panama, does not keep logs, there are a number of security functions, Kill Switch and a loyal support service. For beginners, there is a great opportunity to collect the paid money for a subscription within 30 days if the service does not suit you. Indisputable plus - payment for services cryptocurrencythat is convenient and completely anonymous. Complementing the picture is the ability to use the purchased subscription immediately on 6 devices.
SurfShark
One of the most affordable services, which has a low price. SurfShark is rapidly gaining popularity on the network and is actively developing - currently it owns more than 1040 servers in 61 countries. The set of functions and the level of security in it are perfectly combined with a high connection speed, so it is very possible that soon the company will be able to take a leading position among modern VPNs. In terms of its functionality, SurfShark can be compared to NordVPN, which is still more popular, since over the long period of existence it has gained both a reputation and a client base. The price for the services of this service is extremely low - less than $ 2 per month (for purchases from 2 years) and this makes them very competitive. Well, users get not only complete anonymity and confidentiality, but also a built-in ad blocker.
ExpressVPN
One of the fastest VPN services that is registered on the Virgin Islands does not record or store logs, and also offers a wide range of premium security features. As in the case of Nord, you can withdraw money within 30 days if something is not pleasant, but this is unlikely to happen, because user privacy for this service comes first. The company proved its reliability in 2017, when, at the request of the Turkish authorities regarding the provision of information about users, it replied that it did not own such data.
Perfect Privacy
It provides a full arsenal of security functions, in particular, it does not maintain logs, there is kill switch technology, it has 55 servers in 24 countries and uses strong encryption protocols. A service is registered in Switzerland, which in itself speaks of quality, and has been working since 2014. For the price, it will probably be slightly more expensive than many other VPNs, but you can use the purchased license on an unlimited number of devices.
CyberGhost
A reliable VPN with a fairly simple interface is ideal for novice users. All the necessary set of security features is present, including non-logged status, No-spy servers, there are bypass locks and the ability to work P2P. In my opinion, the speed of traffic is reduced, so lovers of high-speed Internet are unlikely to use such a VPN, but those for whom this issue is not critical will find good value for money in CyberGhost.
For convenience, I packed all the Arkharovites in one table, Enjoy!
To summarize: At the end of the article I want to say a few words about free VPNs. Security on the Internet is the basic need of any person and it goes without saying, so many users believe that you do not need to pay for it. You can really access the network through free programs, perhaps some of them can even do their job well, but there is nothing completely free of capitalist relationships these days. If you do not pay with money, then the owners of the service in any case receive any benefit from you - for example, viewing of advertising. And this is the most harmless on the list of what the creators of a free VPN can get from you. In the worst case, it may even be scammers who will gain access to your bank cards, electronic wallets and personal information. Do not forget that your safety is in your hands and only you can decide what value it has.